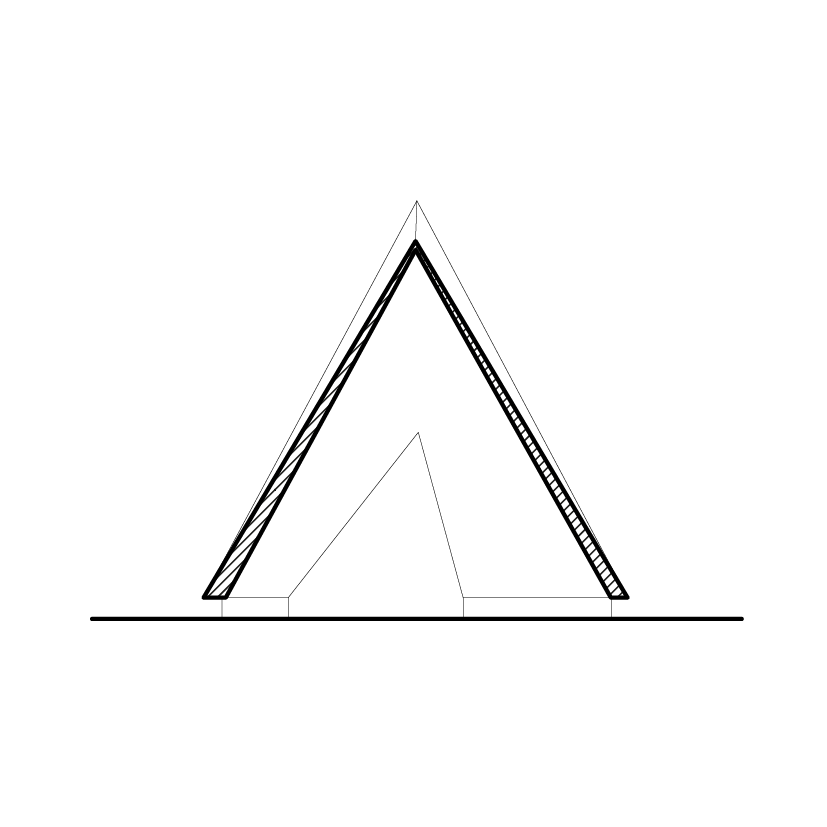 Ylivieska Church


Ylivieska, Finland
Religious Building, Cultural Center, Public Space

Open International Competition
Finalist
Collaboration with Jarlath Cantwell & Ori Merom

The footprint of the existing church is allowed to remain as a memory, it is respected. The new building must empower the site while maintaining a balance with the memory of the old church. The result is a new landmark to empower Ylivieska. All superfluous, wilful concerns are discarded, and the design results from a distillation process. Only that which is necessary remains. The addition is a simple yet powerful form that through small, but particular manipulation creates the new church. The building sits in harmony with the natural surroundings, an ephemeral intervention. The new building is a sleeve, a funnel.