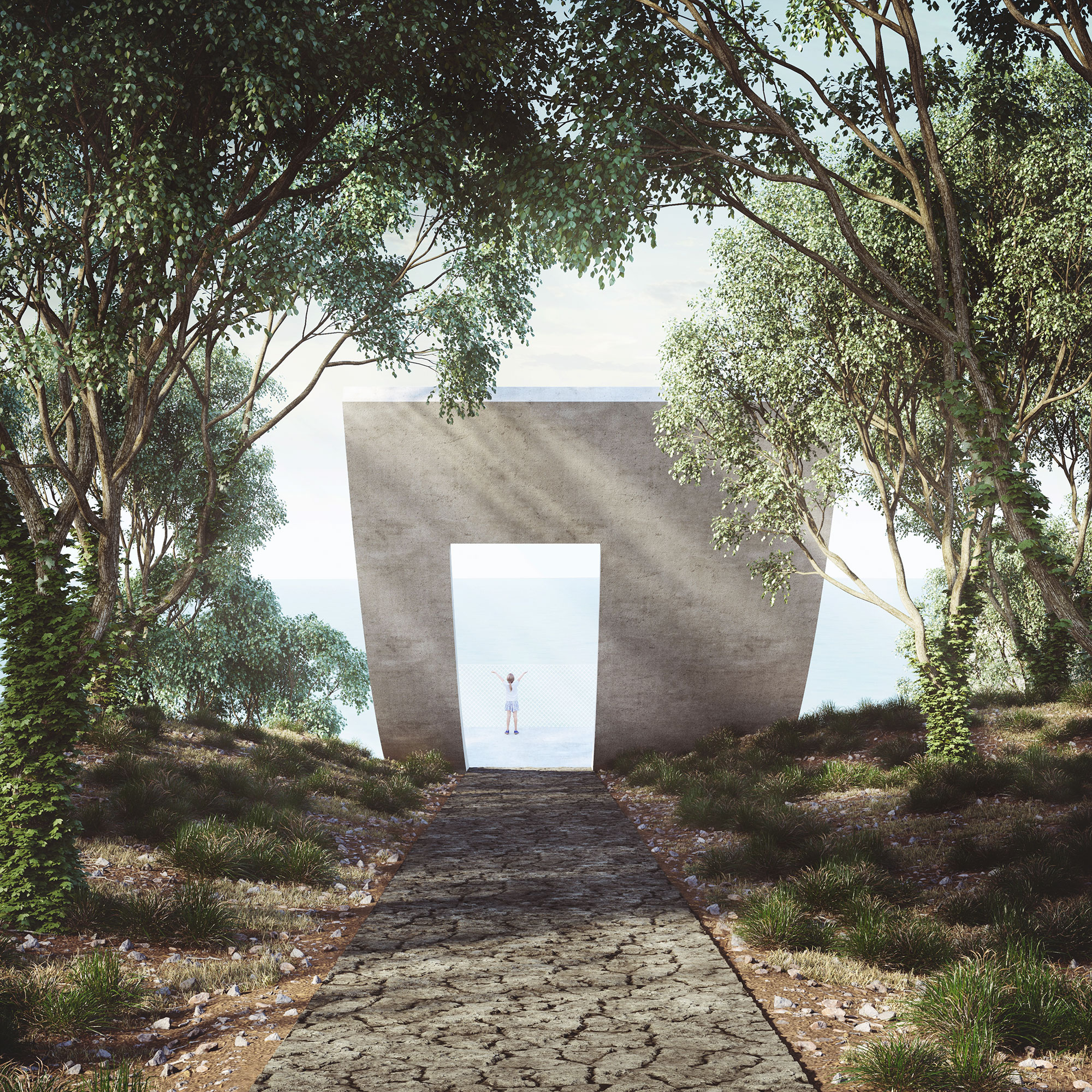 Serreta Viewpoint


Azores, Portugal
Viewpoint, Public Space

Open International Competition
First Prize

In progress

"Pena" is a space of contemplation and interpretation. Elegant and lightweight, the viewpoint sits effortlessly on the cliffs of Ponta da Serreta, becoming a point of cultural interest and enhancing the island's dissemination of art and public space. A Pena do Queimado, an interplay between moments of delicacy and monumentality is a memorable destination. Architectural sensations in true Azorean style, simple yet striking, further intensify travelers' experience.