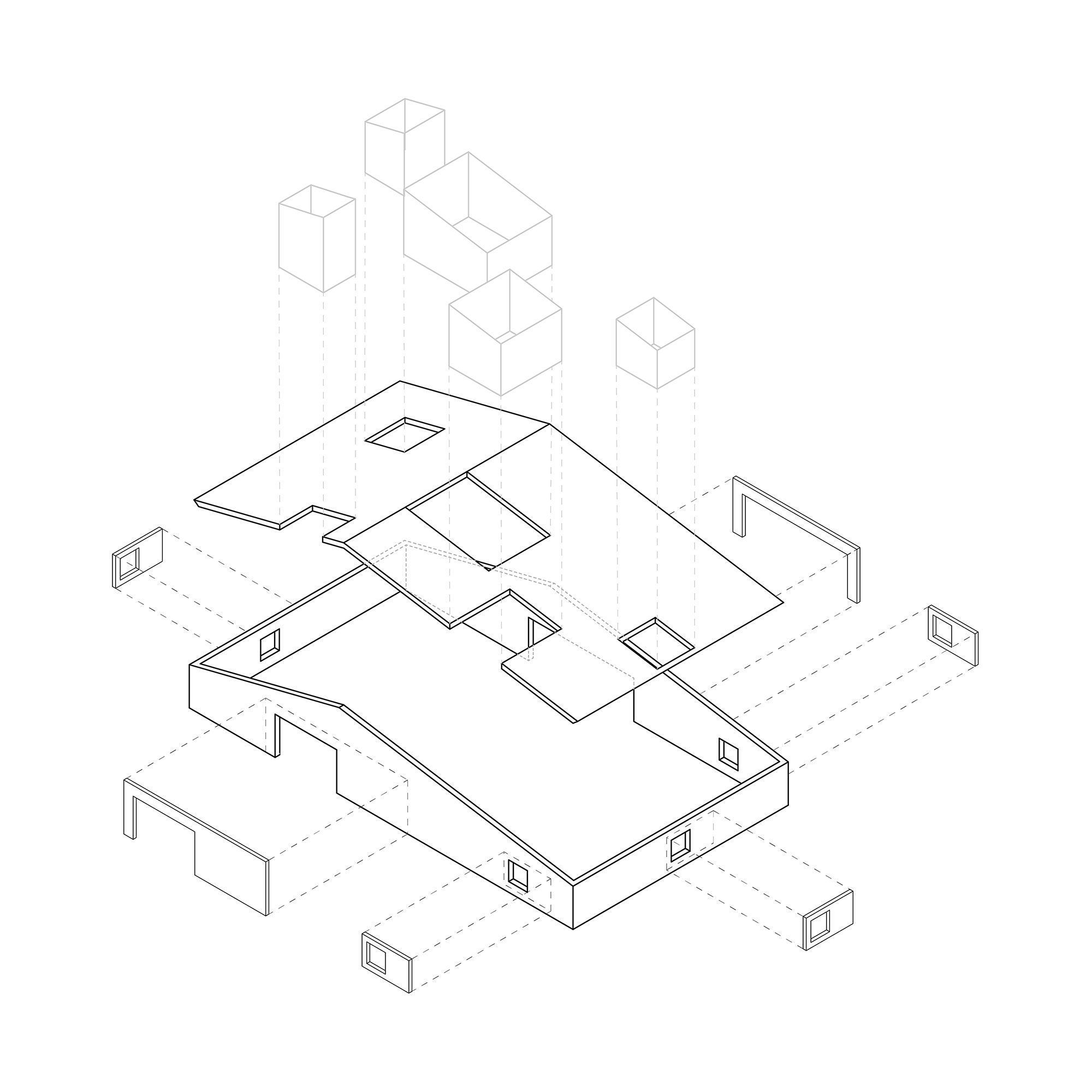 Alentejo House


Alentejo, Portugal
Adaptative Re-use, Private Residence, Landscape

In progress

This Alentejo house is designed for a couple of artists, to integrate their personal and professional lives. It features a kitchen, living room, primary bedroom, guest ensuites, and an art studio on a single floor. Located in Cercal do Alentejo, it is surrounded by a 74-hectare estate, 12 km from Costa Alentejana beaches and 160 km from Lisbon. The project's leitmotif is a spatial and material dialogue between history and modernity, and it is characterized by the reuse of the existing barn traditional stone façade walls. The roof of the house takes inspiration from the barn on-site, and it serves as a punctuation element of the house. Some spaces open onto view-oriented patios, while others have private patios, integrating the Moorish-inspired element.

The minimalist aesthetic combines concrete, plaster, and natural wood surfaces, reinterpreting Alentejo's architecture to celebrate the rural landscape. Environmental sustainability was prioritized, minimizing the ecological footprint. The result is a functional house that reflects the clients' vision while honoring the region's heritage.